Whataburger Unveils First-of-its-Kind Digital Restaurant Model
By Lea Mira, RTN staff writer – 9.7.2023
Whataburger, the San Antonio-based burger chain, has launched its first-ever Digital Kitchen in Bee Cave, Texas. The new restaurant is a departure from traditional fast-food models, featuring no drive-thru and operating on a cashless basis.
The Digital Kitchen is designed to be exclusively digital, with customers placing orders either through a kiosk or via the Whataburger smartphone app. The unit, which is approximately 2,300 square feet, does not offer a traditional seating area, curbside pick-up, or drive-thru. Instead, orders are available for pick-up from specially designed food lockers or cubbies.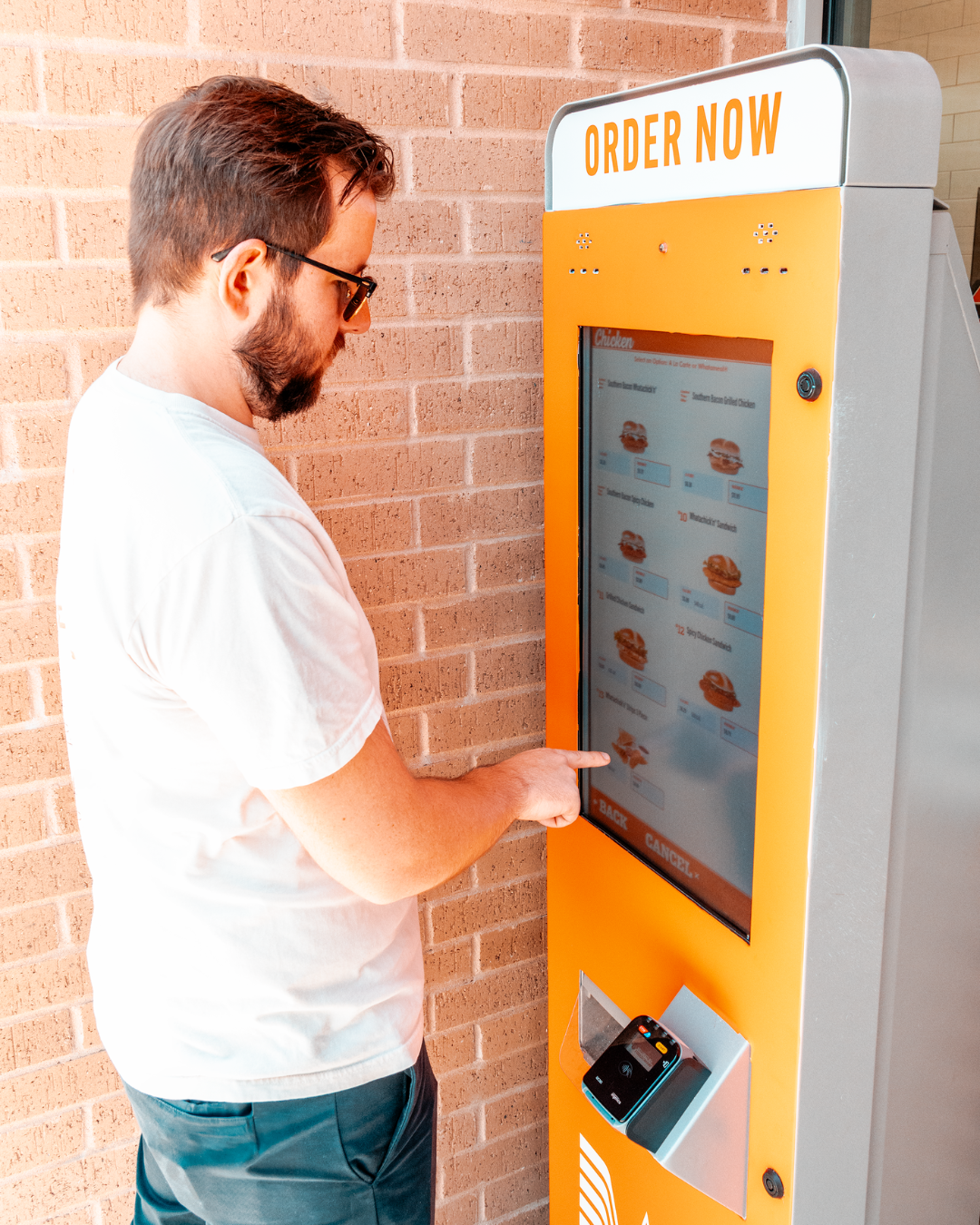 The new model introduces several innovations, including digital ordering and a "Digital Pick-up Lane" in place of a traditional drive-thru. Customers can place orders through the Whataburger Rewards app or online, reducing waiting times in the drive-thru.
In a press statement, Whataburger's CEO, Ed Nelson, emphasized the company's commitment to enhancing the digital restaurant experience without losing sight of its core identity. He noted that Austin customers had been quick to adopt other digital innovations, making the city an ideal location for the first Whataburger Digital Kitchen.
The Whataburger Digital Kitchen is the latest development for the company, which was founded in 1950 and now operates over 950 locations across 14 states. In 2019, the family-owned company sold a majority interest to Chicago-based merchant bank BDT Capital Partners.
The new Digital Kitchen offers an "exclusively to-go experience," with orders placed ahead online or through the Whataburger app. On-site kiosks are also available for those who forget to order in advance. Orders can be collected from the "Digital Pick-up Lane" or from exterior, weather-resistant lockers.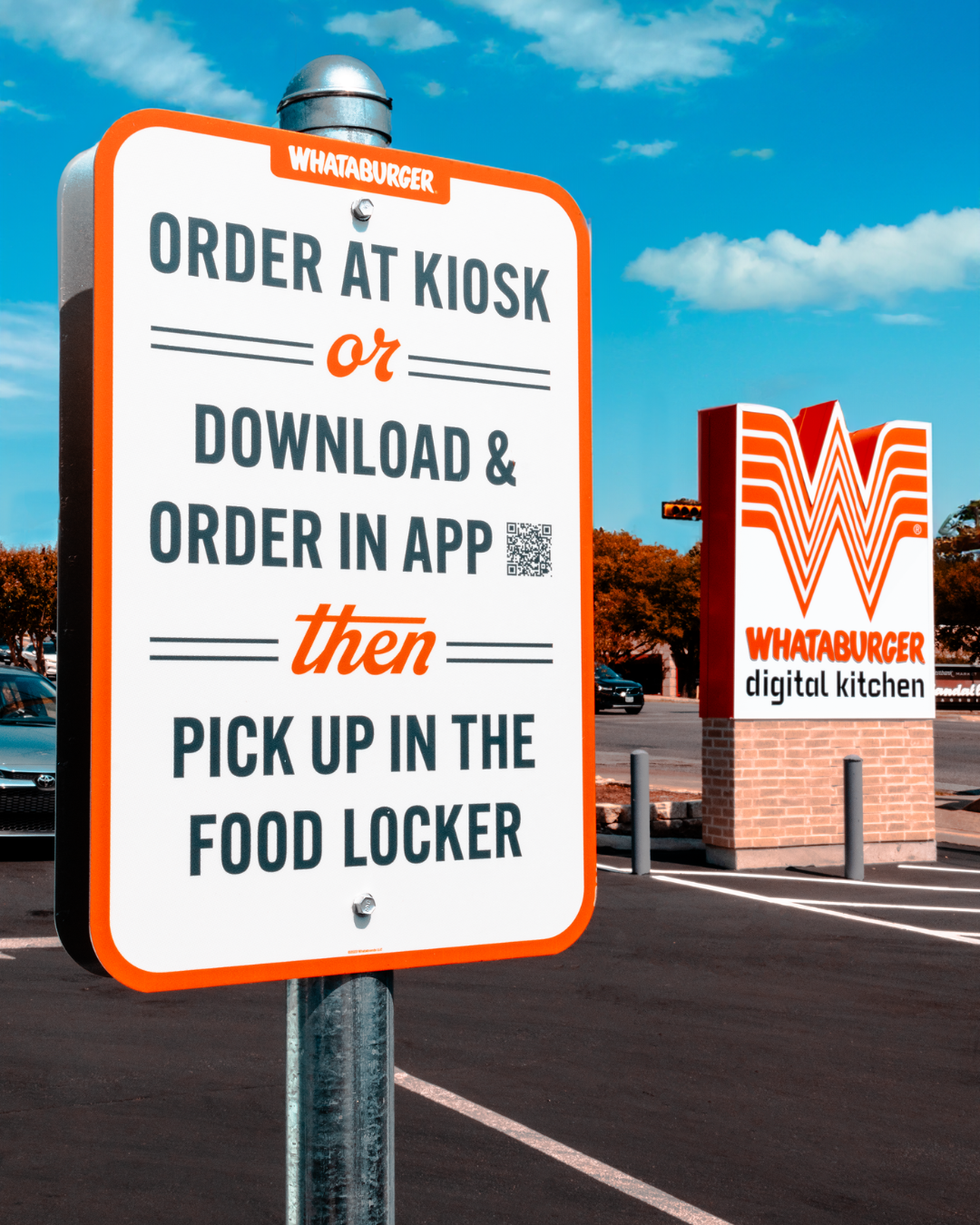 The new restaurant model is designed to reduce customer waiting times in the drive-thru. The location does not accept cash and operates 24 hours a day.
The move towards digital-only restaurants reflects a wider trend in the industry, as brands seek to cater to the growing number of digital consumers. Digital orders are often more profitable than in-person orders, as they tend to be larger and do not require an employee to take the order.
Moreover, digital orders provide more data, allowing for potential tie-ins with loyalty programs and one-to-one marketing. Other brands, such as Chick-fil-A, are also exploring digital innovations, with plans to expand mobile order lanes to some 300 restaurants by the end of this year.
Whataburger is currently the fifth-largest burger chain in the nation by sales, according to data from Technomic. The chain, which generates over $3 billion in annual system sales from its 950 locations, continues to explore new ways to enhance its customer experience and streamline its operations.